The Son Of A Merchant: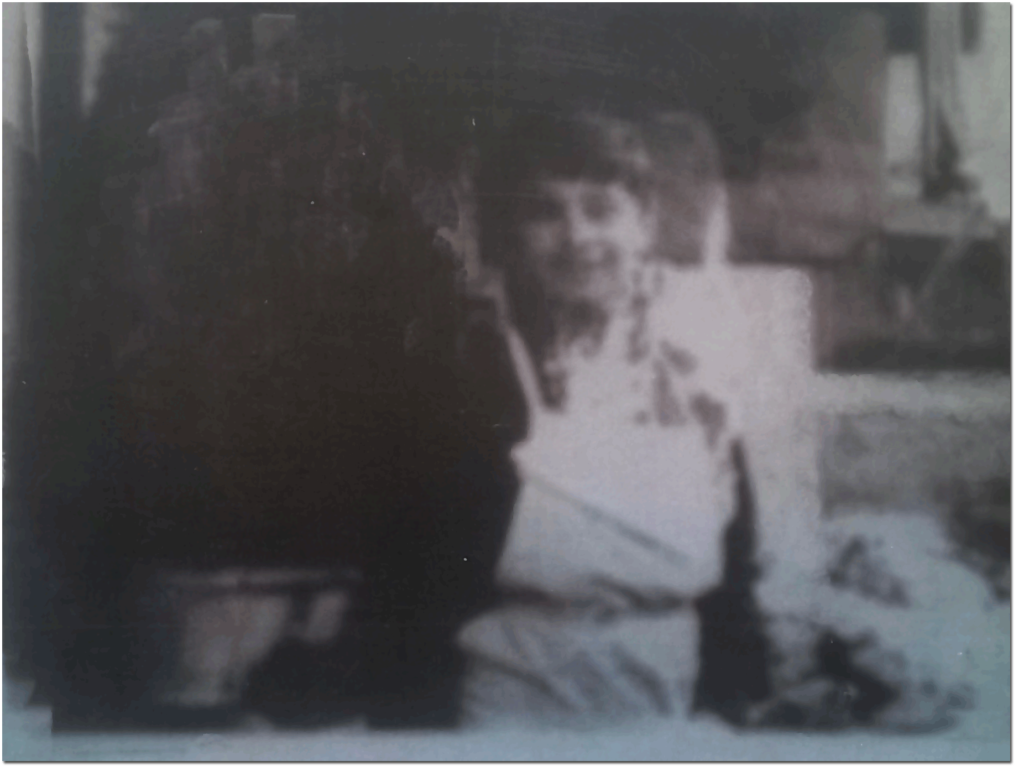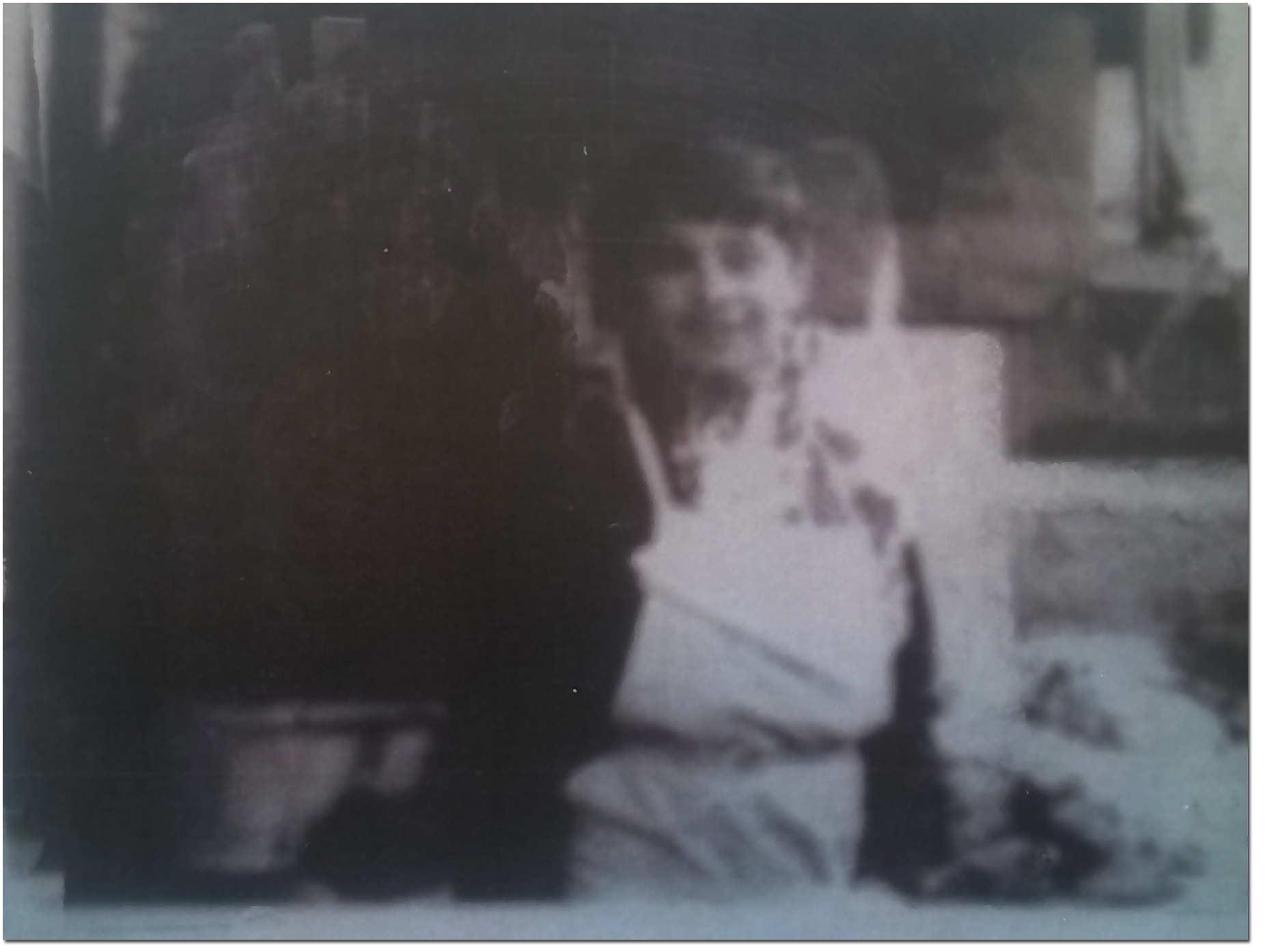 The Journey of a Man is Like That of a Marathon Runner, Knowing that Which is Within Is The Strength of God and That The Wisdom of The Mind Can Govern The Pace and Along the way The Unexpected Moves of the Other Contestants, Some Men Know Not God Within, Some Have Not The Wisdom To Organize the Victory and All The Unexpected Seems Like Animal Like Ploys To Hinder Their Journey.
Before You Can Know of the Victory, Please May I Share the Journey of the Creator of Thy Journey?
As the Son of a Merchant
I Have Never Read The Scriptures of the Jews or the Bible but Know of Them , with the Golden Thread of Truth That lie in the Scriptures and of the Prophets have Never Been Rejected By I,
But Never Has There been a Influential Story For I To Know of That Which I Was and Who Am I,
Other than the Three Sons and the Story of Talents. He That Multiplied, Lost and Buried their Talents for Thus Am I that Now Send Them Fourth as the Father.
For my Father sent not I Fourth, But Taught I All the Wrongs, So That I May Be Hindered towards the Truth of the Journey and He that Multiplied, Knowing Not The Riches of His Own Child.
This Manual is dedicated to All the Cosmic Spirits that have shed there
Bestowed Human Carcases or Wish To And Know I………………
Footnote: Towards my father once here on earth that first put the sword in thine hand and pledge allegiance to his wrong.