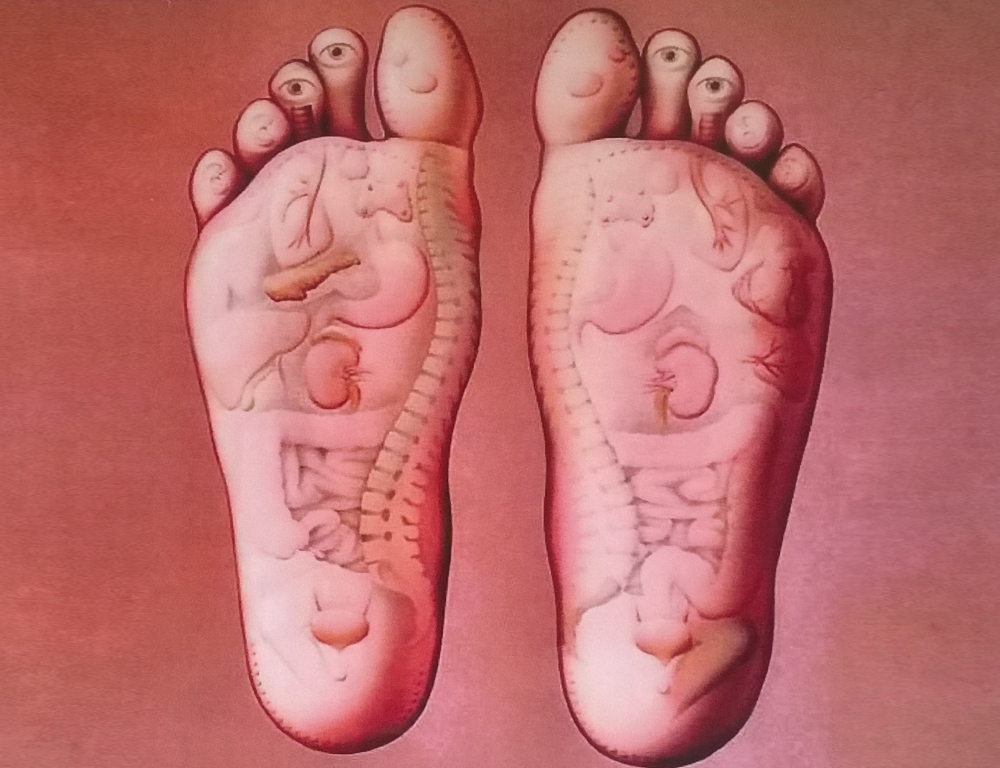 From the Hills of Sausalito, CA, with his Highness Van Morrison,  Yes Van the Man, seeking the Salvation of a HUG, to the Swedish & Danish Claims of greatness, Thailand and the master  Abdul Rahman, that could do things with his Big Toe,  in Jakarta, in the field of Massage and Reflexology, I've never seen repeated as of yet, but my favourite topic for its relaxation and  Peace in the World, Then to my Attention: Came my next Personal, Rodel Ocfemia, a  local man from the district,  of "ALBAY"  and the Rapu Rapu Island for his getaway to practice, and Master the art of Reflexology , Masseurs' of all Body Parts and Combined None Acupuncture  Points, for Release and Discovery. His Cousin served the Saudi Princes in Jeddah in all these areas, and was taught the basics by him.
A True Great in the area we as Humans know of and its area to Solve a Body to Heal.  The reason for the importance of Rodel  is the Confidence in evaluating the Areas of the Body that seem to be suffering because of whatever reason and Ailment.  A True Spirit in the Alternative
The Healing World needs also to be able in Seeking Colour disfigurement and smells and all unnatural points in areas that can help locate and Diagnose on the Individual .
With this personal the journey of all that come to be, is the Procedure to Discuss with The Analyst  and Coordinator in Eleazor B Santos how to answer the Questions of the Indigenous Healers in their Country or the Ones chosen to Lead the Journey for Your for Full Recovery.
With Rodel at their services at all times, for his found Ability and their instructions.  With Personal Comfort Sessions upon request when Needed.
Please see the Index Reflexology's Picture of all points of Ones Feet. Thank You………..
Please Note :
The Utopia Facility and the Preparatory Team comes with the selection, with whom will be brought in for the particular ailment for curing and relief.
To find out more about this contact The Mysticos.